Toyota caliper bracket for Mazda RX-7 caliper 31-800
Toyota caliper bracket for Mazda RX-7 caliper 31-800
Toyota caliper bracket  for Mazda RX-7 caliper .  31-800   this is for one side , fits right or left side. Aluminum . 
To use disk brakes on a Toyota rear end , with parking brake for street use .
This bracket will mount the caliper on the top position or,front or rear position .
Comes complete with bracket ,axle flange spacer , and all hardware .
The rotor is a Nissan 1980-1981 200SX ,10.6 dia . 4 lug , 4.5 bolt circle .
The caliper is a Mazda RX-7 1986-1991  with solid rotors .
Featured Products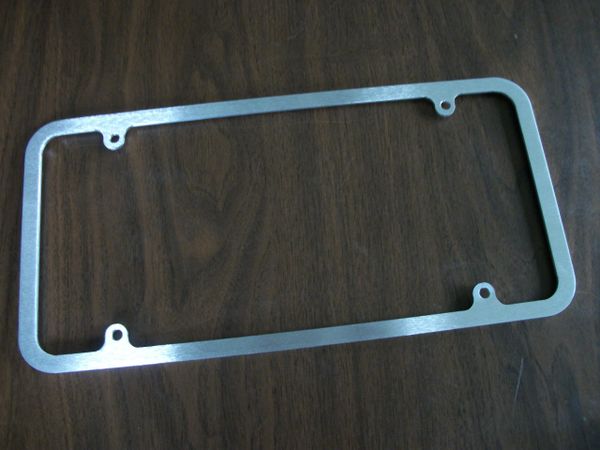 Oversize License Plate Frame
$29.95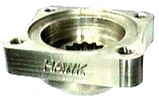 Driveshaft Adapter 20-2513
$75.00
10 Pcs Pinch Clamps @ $20 each
$200.00